WALLETSTREAM™ QUICKSTART
Now Available on the Loupe App on Apple TV and LG TV& the Loupe Web Player (loupeart.com)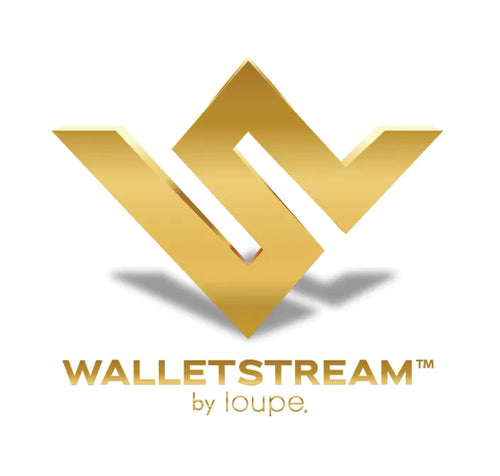 STEPS TO SET UP WALLETSTREAM™
Walletstream setup is easy from your desktop.
(Turn phone sideways if accessing on mobile.)
Launch loupeart.com
Tap LOG IN/SIGN UP to create an account/login and access Account Settings.
On the MY LOUPE ACCOUNT screen, scroll down and select NFT WalletStream.
Enter your public wallet address, and select Flow, Ethereum, or Polygon depending on your wallet type. Name your wallet, select SAVE then LAUNCH WALLETSTREAM.
Give it a minute to load and enjoy!
ACTIVATE YOUR APPLE TV or LG TV APP
Launch the Loupe app on Apple TV or LG TV.
Swipe right on the home screen and select the Walletstream channel.
For first time users, an Activation Code will display on your TV screen.
Go to loupeart.com/activate and enter the code on desktop or mobile.
Give it a minute and your TV app will begin streaming your NFTs!
WALLETSTREAM™ FAQ
Which wallets and blockchains are supported by WalletStream?
I don't have a wallet or own any NFTs yet. Can I still use WalletStream?
Is this safe and secure?
Can I keep more than one public wallet address in Loupe?
Can I change the order/sequence of the NFTs displayed in my wallet, or hide any NFTs I don't want to stream?
Can I share my WalletStream with friends?
Why isn't my wallet address loading?
What kind of NFTs can be streamed in WalletStream?
Can I stream my NFTs publicly on Loupe?
If I add multiple wallet addresses, do they play back in sequence?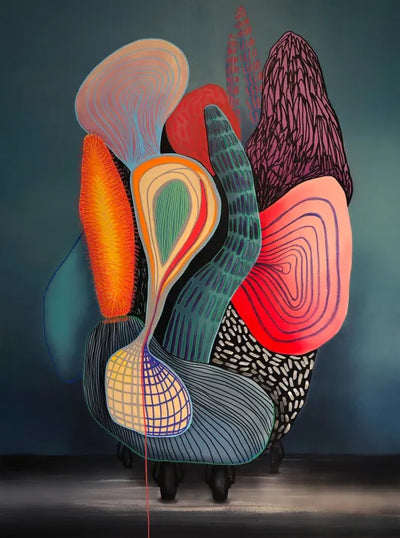 Burdens of Hope by Carla Contreras
Moonshadow by Douglass Stratton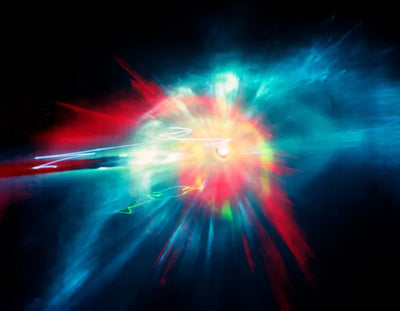 Golden Aura N° 1 by Gianluca Nicoli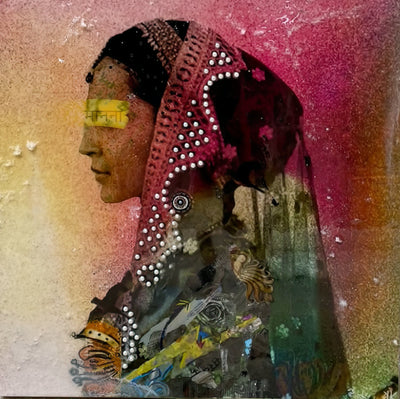 Horizon by Kavi