JOIN OUR ARTIST COMMUNITY
Let your artistic journey flourish on a platform designed to showcase your work. Your creativity deserves this spotlight!
Please submit your application at the link below.
LOUPE ARTIST BENEFITS
Take your art to the next level
Global Reach
Be included in art collections that are streamed on the web, Apple TV, Amazon Fire, Google TV, Samsung TV Plus, LG Channels, Vizio, and more by audiences across the globe.
Professional Presentation
Display and promote your unique Artist Stream to a wider audience, including those who might not be able to physically attend an exhibition to view your work.
Exclusive Opportunities
Qualify for feature and licensing opportunities at high-profile global brands and locations like Amazon and Caesars Enertainment.
Boosted Exposure
Enjoy the benefits of Loupe's marketing and promotion engine that can help you reach a broader audience. Your art might be featured in newsletters, social media, and paid campaigns.
Community Support
Connect with a community of fellow artists and art enthusiasts. They can offer feedback and support to help you boost your online presence and establish credibility as an artist.
E-commerce Made Easy
Our online art marketplace makes it easy for you to sell reproduciton prints and originals with secure online sales and shipping insured by us. We handle all the logistics so you don't have to.
The Splash by Tsaiamese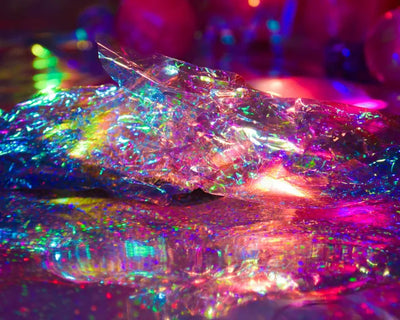 Krinkle by Hannah Shepard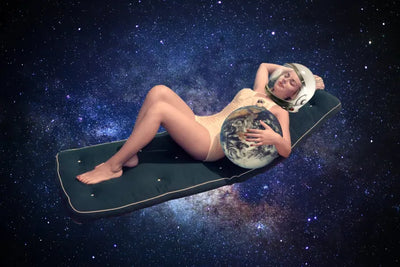 Mother Nature by Iralia Cortesi
Self Inferno by Somi Nwandu