LOUPE ARTIST COMMUNITY
See why hundreds of artists worldwide choose loupe to sell and stream their art.
BECOME A LOUPE ARTIST
Stream, showcase, and sell your artwork to millions of new viewers.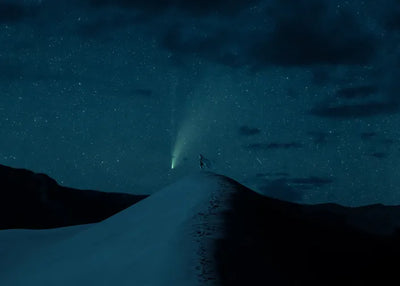 Neowise and the Little Princess by Caitlin Fullam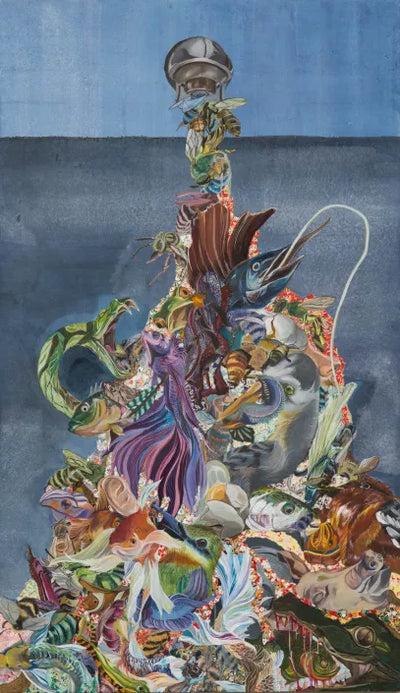 Endless Mindscape by Jaeyoun Shin
Join Loupe
FEATURED LOUPE ARTISTS
Already a Loupe Artist? Find your documents, submission links, and even more information here.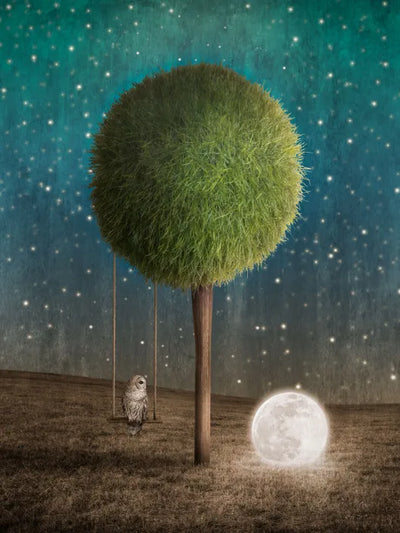 Tappy and the Moon by Greg Noblin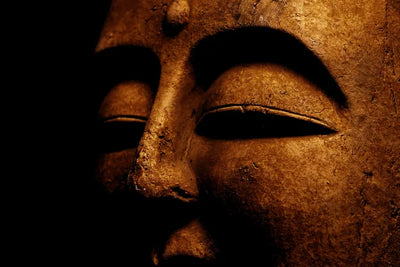 In Too by Moses Mitchell
Access Your Artist Portal