DIGITAL ART PROGRAMMING FOR YOUR LOCATIONS
Loupe for Business offers visual solutions for commercial spaces. Focused art programming defines how your guests remember you — shapes moods, calms nerves, offers inspiration — a catalyst enhancing the atmosphere, and encouraging repeat business. Establish (or amplify!) your company's art identity to produce on-brand levels of comfort, excitement, edge and elegance with Loupe's ever-expanding art catalog.
Award-winning Photography
Digital/Computer-Generated Art
Hi-Res imagery of Paintings, Mixed Media & Street Art
Motion/Video Art
NFT Art
Learn More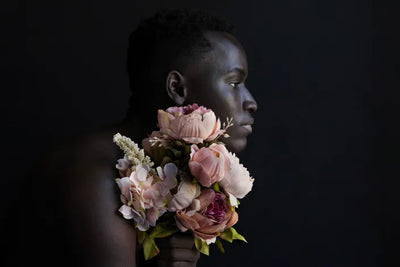 Beautiful Mystery by Diaja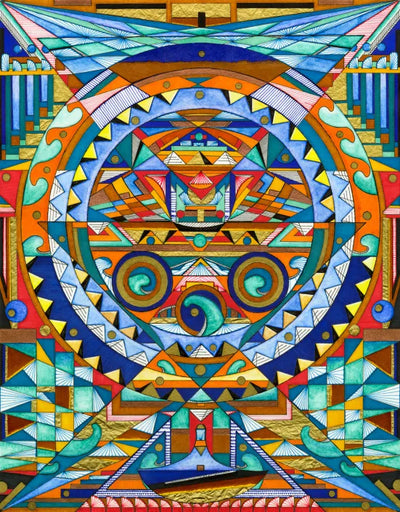 The Life Wellness Center by Zahyr K-R Lauren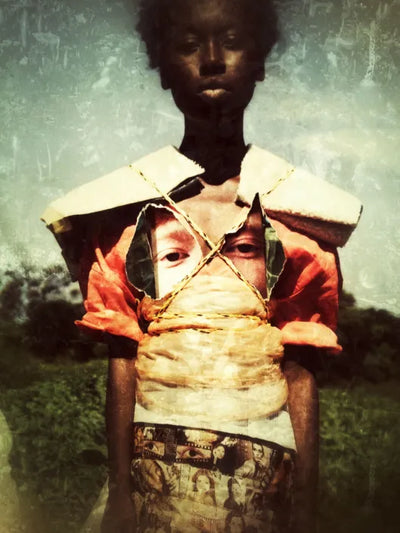 Fix and Viet by Chris Sallquist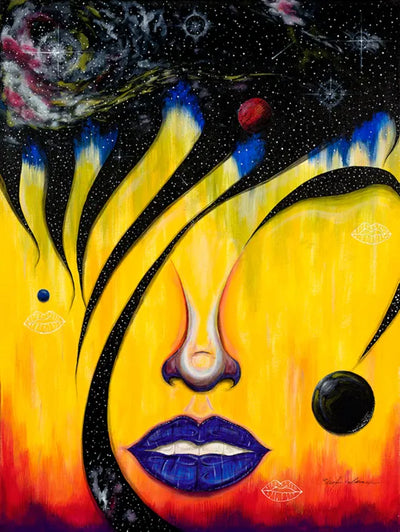 Reaction X by Dean Rossiter
FEATURED GALLERIES
Establish a global audience for your collection.
As a Featured Gallery on Loupe:
Stream your art inventory,  exhibitions, and art fairs to millions of Loupe users around the world.
resent art inventory in a digital sector with the award-winning and patented  Loupe online streaming technology.
Sell fine art prints,  originals and NFTs through Loupe's secure marketplace or direct users to your preferred e-commerce platform.
Your art stream can be continually updated to feature new artists and new exhibitions.
ART SHOWS AND FESTIVALS
Loupe bridges the gap between a digital and physical representation of art. Stream and display your collection digitally to complement the physical artwork on exhibition with our fluid, immersive technology.
Contact Us Today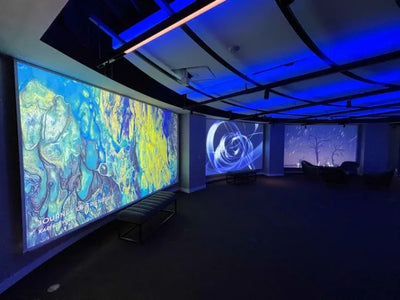 Immersive 4K Digital Art Display, Internet & Television Association (NCTA) Headquarters, Washington DC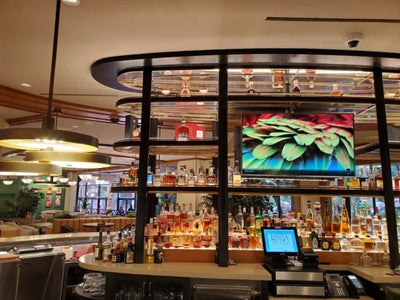 Bugsy & Meyers Steakhouse, The Flamingo, Las Vegas (Caesars Entertainment)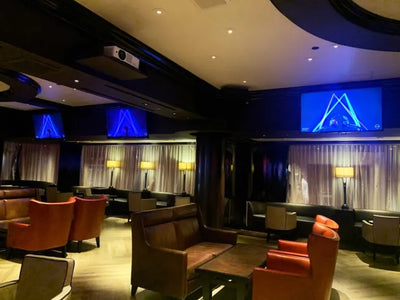 Loupe streaming in the Interlude casino cocktail lounge at The Cromwell, Las Vegas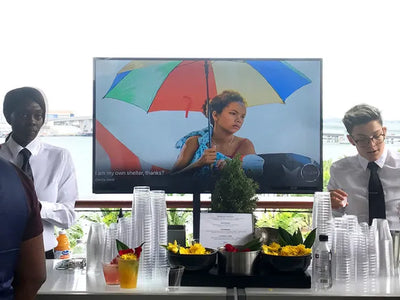 TILA art stream, Perez Art Museum Miami – Art Basel
LOAD MORE
Brand Partnerships
Integrate your brand into the newest touchpoint in consumer experiences with Loupe art streams.