SUBMIT ART & DESCRIPTIONS
Submit images and details for each piece to accompany your work while streaming.
Submit Art & Descriptions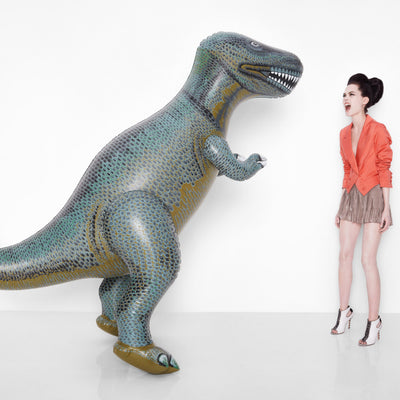 SUBMIT ART & DESCRIPTIONS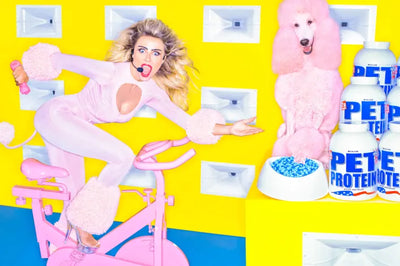 SUBMIT ART & DESCRIPTIONS
MARKETPLACE GUIDELINES
Review our step-by-step reference forms to get started selling your artwork on Loupe Art.
Please complete the appropriate tax form below if you are selling your works through our marketplace.
HOW TO PROMOTE YOUR CHANNEL
We welcome creative promotions of your channel! When sharing your Loupe artist badge (or your Loupe artist page, stream or marketplace), be sure to include our FACEBOOK (@loupevisuals), INSTAGRAM  (@loupe_art) and #loupeart tags. Click the link below for more promotional inspiration from our artists.
Learn More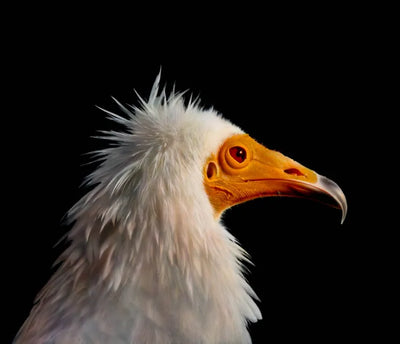 HOW TO PROMOTE YOUR CHANNEL HOW TO PROMOTE YOUR CHANNEL