NFTs ON LOUPE
Welcome to the digital art revolution.
WALLETSTREAM™
Televise your NFT's with Loupe's industry-first WalletStream™. Available on LG TV, Apple TV and Loupe Web Stream.Artwork Featured in NFTs: Art Revolution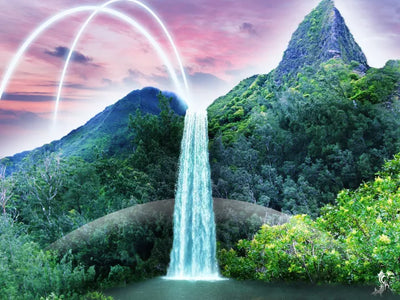 Halo Falls by Curtis Harding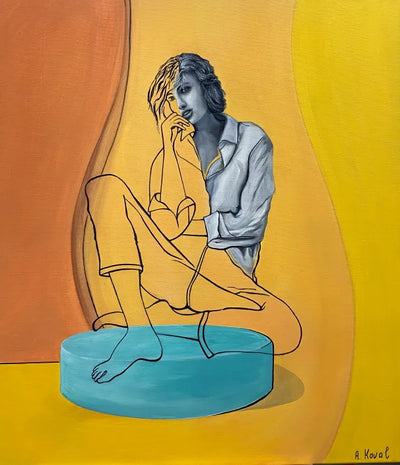 Imagine by Anna Koval
Connect Your Wallet
NFTs FOR ARTISTS
Loupe provides an easy accessible way for artists around the world to mint, display and sell NFTs to our global audience.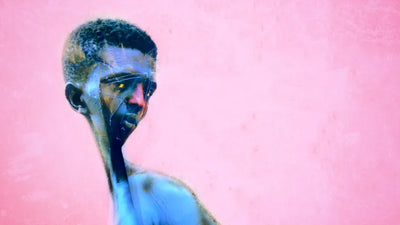 Shallow Free by Chris Sallquist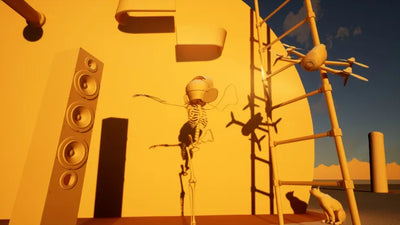 Cat Drone & Rock & Roll by Myk Eff
Become A Loupe NFT Artist